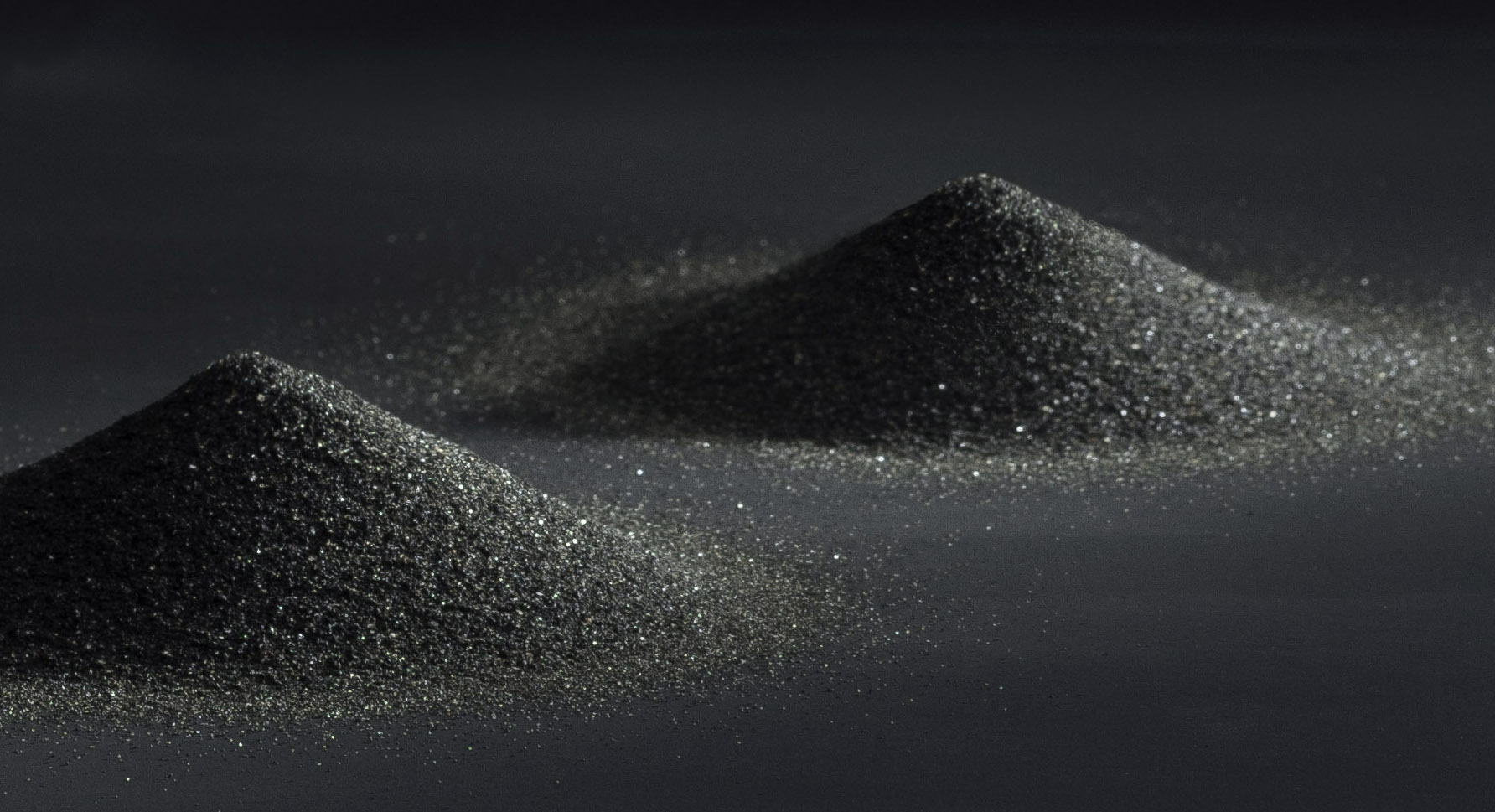 TURNING SAND INTO SOUND
The material of enclosures is truly unique. The freshly 3D printed silica sand cores are very fragile. When reinforced by our custom-made hardener the enclosures turn into very durable, solid and firm material with excellent damping properties.
THE HEART BEAT
Inside Ionic Sound System is a set of circuit boards of our own design. Switch-mode power supply, control board with Bluetooth chipset running aptX & AAC audio codecs and a heart that keeps it beating, a powerful D-class integrated amplifier with ultra-low noise levels.
PREMIUM CABLES
External cables are manufactured from a twisted pair - silicon insulated wires covered in a braided sleeve. Each terminated with a 4 mm banana plug. The conductor is made from very fine, oxygen-free, pure copper strands giving the cable outstanding flexibility properties.